Best Restaurants in Chandler, AZ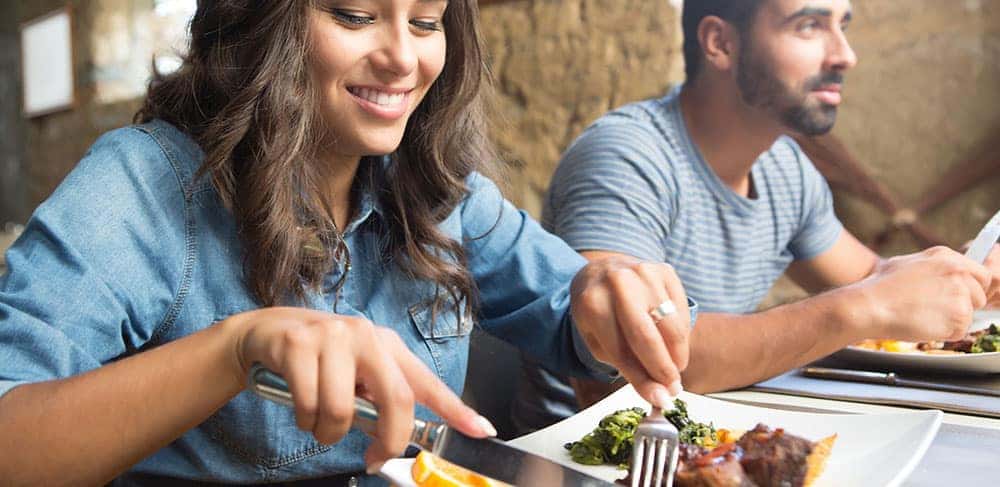 Whether you're visiting the city of Chandler or are a local, you don't want to be caught in a restaurant rut. Before you dine out, be sure to check out some of our favorite restaurants in Chandler, AZ and surrounding towns like Gilbert. From breakfast to pizza, we've got you covered!
Where to Eat in Chandler
Rudy's Country Store and Bar-B-Q: Enjoy barbecue season no matter the weather in Chandler, AZ thanks to indoor picnic tables at this local favorite! Brisket, ribs, and sides are served in a no-frills cafeteria setting, so it's perfect for family members of all ages.
T.C. Eggington's: Visit this award-winning, family-owned and operated dining institution for breakfast favorites like a wide variety of omelettes and other breakfast classics.
The Farmhouse Restaurant: Located just down the road in Gilbert, The Farmhouse has been locally owned and operated since 1989 and continues to provide locals with great food at a good value. Enjoy award-winning breakfast and lunch options, as well as peruse the drinks and sweets menu while you're here.
Rely on Mercedes-Benz of Chandler for Your Local Info
At Mercedes-Benz of Chandler, we pride ourselves on being a part of the greater Chandler, AZ community. If you have any questions about the area or need recommendations for things to do in Chandler — including nearby Phoenix restaurant options, breakfast eateries in Tempe, and Scottsdale spas — don't hesitate to reach out! We hope you enjoy your next meal out at one of our favorite restaurants.